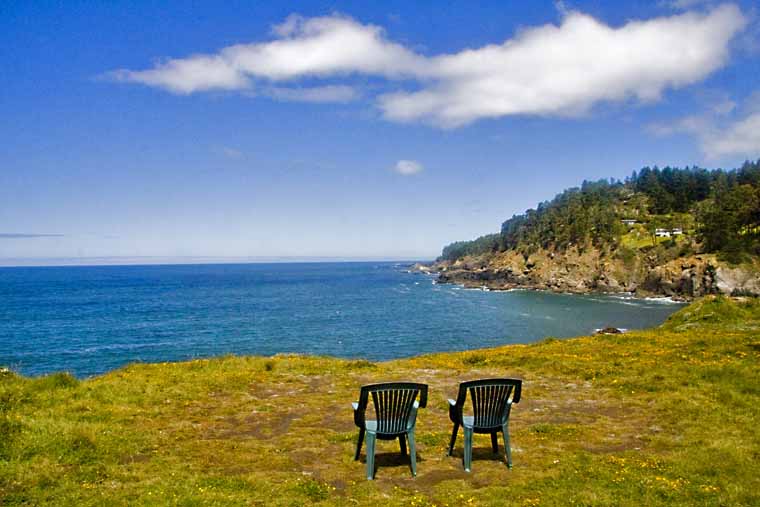 Ocean Cove is a small island of private land surrounded by state and county parks. The Ocean Cove Store and Campground offers camping on the bluff overlooking the Pacific Ocean and boat access
to the sheltered cove. RVs, tent campers, and day use visitors are all usually
welcome from April 1 through November 30.
Stay Safe!